Meet the Absolute Lake Michigan Team
Hello Friend!  
I appreciate you taking the time to visit our website and interact with AbsoluteLakeMichigan.com.  My goal always is to serve and build a community first website that provides information our web visitors find beneficial. Please, use us as a resource for Lake Michigan living and real estate opportunities.
My extensive background is in real estate marketing, so generating exposure and leads has always been a top priority.  I've never understood how a real estate professional could neglect exposure for the homes that they list for their cleint's.
My niche market is property along the shoreline and vicinity of Lake Michigan and covers from Milwaukee to Washington Island.  
If you'd like to set an initial call, please click the button to the right and I will call you at the booked time you set.  
I look forward to speaking with you!
Jason Holdinski | Listing Specialist | AbsoluteLakeMichigan.com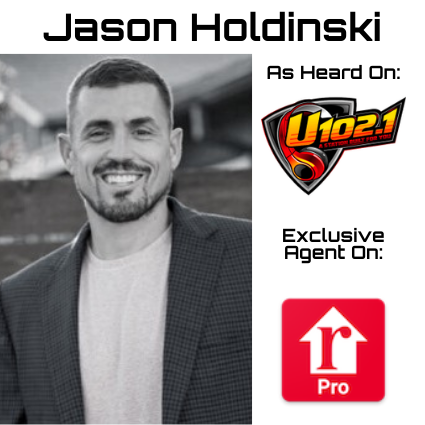 Hi!  I'm Amy!
My Real Estate background started right here in Northeast Wisconsin where I began to create more of an experience when working with my Buyer clients. I built the knowledge to offer a stress-free and streamlined process from the beginning of the house hunt to the home inspection to the closing table.
I spent three years as a Realtor, Buyers Agent in the Atlanta, GA area which widely broadened my skills in negotiating the best deals for my clients.
I am excited to bring all of my Buyer expertise to your table and help you achieve your real estate goals.
Amy Bruechert | Buyer Specialty Agent | AbsoluteLakeMichigan.com